BLOGS
I'm often asked when and where I discovered my passion for food and healthy eating. I've never specifically written about it, but it actually began a few years ago when I was dealing with bloating, stomach pains, hormonal issues, as well as skin and digestive...
PRINT
"Lactose intolerance" is what we Filipinos usually know of when it comes to food intolerance. But there's a much bigger kind that would be helpful if we knew about it, since it's another innovation in preventive medicine. And this can be the answer to stopping...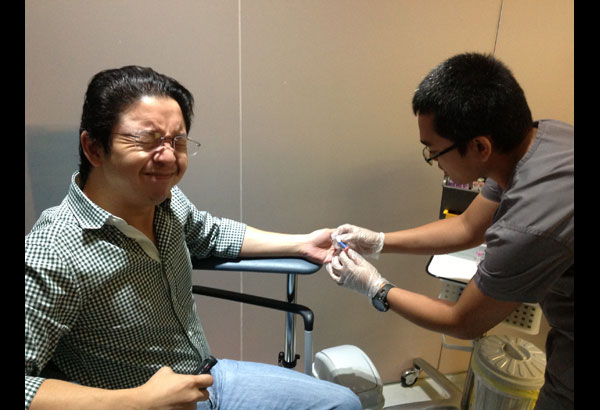 Blood brother: The author gives a blood sample for a Food Intolerance Test at the LifeScience Clinic. I was poked in a pink part. But it was for my own good. You see, my three female readers, as I grew deeper in my ashtanga yoga practice, I decided to become an...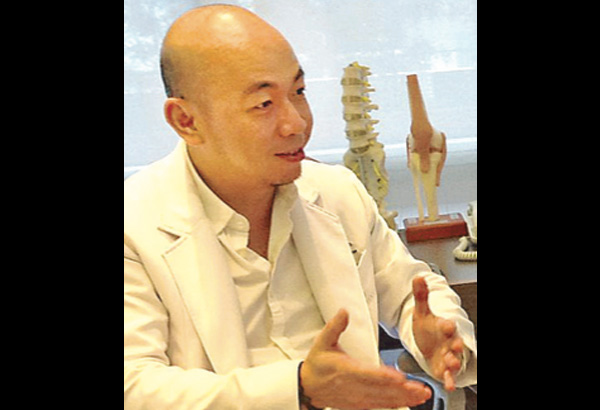 LifeScience doctor lists all the delicious foods that author RJ Ledesma will never be allowed to eat or even look at again. I didn't realize that flatulence was hazardous to my own health along with the people within a 10-foot radius of me. After a recent blood test,...
VIDEOS
708F Aurora Blvd., Brgy. Valencia, Quezon City, 1112 Philippines (+632) 952-4205 +63 (998) 9594468 info@gtmmanila.com SEEN ON                          <div id="footerSocial"> <a href="https://www.facebook.com/gmtmanila/"><img src='/images/ss_fb.png'...